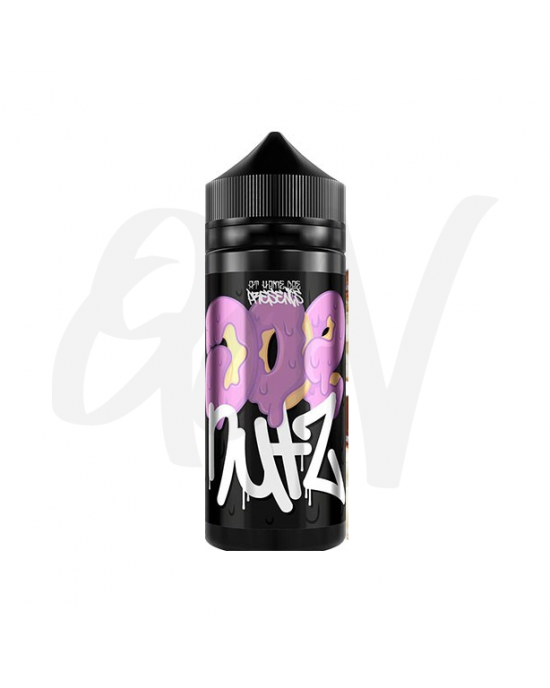 New
Secured Shopping
Best security features

Viva wallet
Secure Card Payments
eliquid creation from the Doe Nutz team features a rich, decadent smooth chocolate and vanilla layered sensation in a sweet bakery freshly baked doughnut. You can taste the care that went into this creation of the quality ejuice here with how the flavours are blended together and the fresh baked taste.
Flavour Profile: Boston cream - Vanilla chocolate on a dough nut base.

PG/VG Ratio: 70vg/30pg

Bottle size: 120ml

Bottle contents: 100ml

Nicotine Strength: 0mg

Made in: UK

Short Fill eliquids comes in an oversized eliquid bottle, which allows you to add nicotine shots should you desire.

This bottle of eliquid is 0mg (contains Zero/None) in nicotine to add nicotine simply purchase and add a Nicotine shot to reach acheive your required strength.