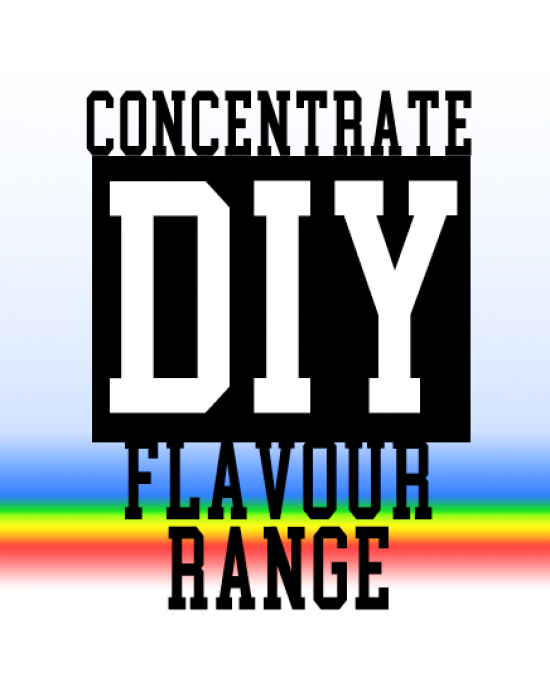 Secured Shopping
Best security features

Viva wallet
Secure Card Payments
DIY CONCENTRATE FLAVOURS

DIY
DIY Flavour Concentrates are to be used in DIY eliquids and should not be vaped on its own. This flavour range is a great starting point for the novice diy enthusiasts that have budget and cost in mind.
Bottle Size:25ml & 30ml
Contents: Approx 30ml
Base: PG
Recommended mix: 13-20%
Recommended steep time: 1-2 weeks (Recommended but not essential)
Flavours:
Limeon Fizz: Lemon and lime with a hint of fizziness.
Raspberry: Straight fresh sweet Raspberry's
Pink: Making Jesse proud here is an uncanny resemblance to Pinkman
Vanilla & Raspberry Smoothie: Friut packed raspberry vape with smooth vanilla undertones.
Candy Cane: Festive sweet minty candy flavour.
Grinch: Wintery menthol coolness with fruit undertones.
Useful Notes:
Always research before attempting to make your own eliquid.
Use a DIY E liquid Calculator to configure you blend.