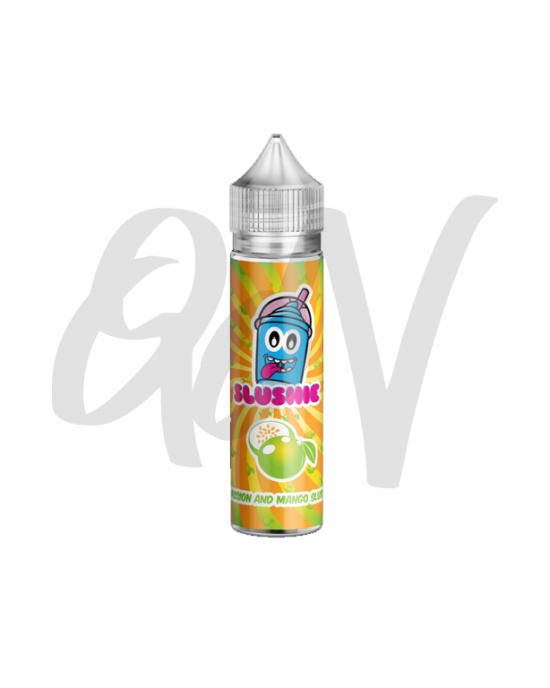 New
Secured Shopping
Best security features

Viva wallet
Secure Card Payments
Slushie Passion Mango eliquid
Price in reward points: 24

Slushie
Slushie e-liquid is a range of 50ml 0mg short fills that imitate slush puppy styled drink flavours. Taking inspiration from popular fruit and candy flavours to create clean refreshing flavours perfect for hot summer days or as an all day vape.
Features:

Flavour: Passion N Mango Slush – Freshly picked Passion fruit wrapped up in a cool and refreshing icy mango slush finish.

Strength: 0mg Zero Nicotine

BRAND: Slushie

Available in 50mL

30pg/70vg (for more info on the mix please see our VG vs PG information page.

TPD Compliant

You must be eighteen (18) years of age, to purchase any products from Queen Of Vapes

WARNING: NICOTINE IS A POISON. NICOTINE IS HARMFUL. KEEP OUT OF REACH FROM CHILDREN AND LOCKED AWAY IN A SAFE PLACE. IF ANY NICOTINE PRODUCT IS CONSUMED, SEEK MEDICAL ASSISTANCE IMMEDIATELY.