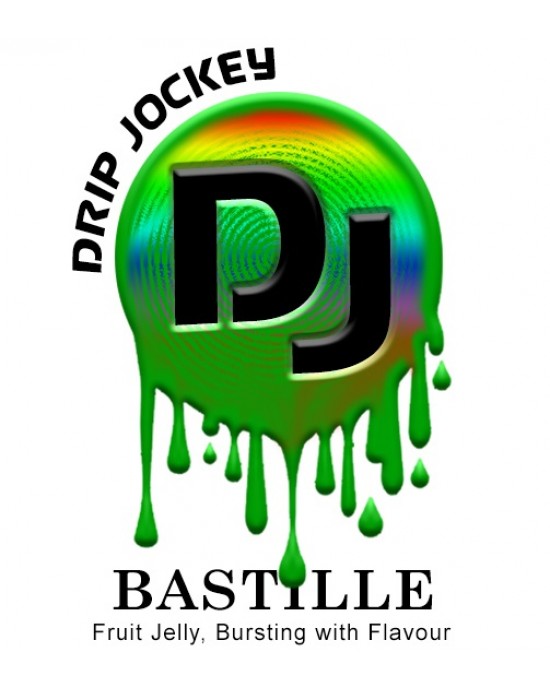 Secured Shopping
Best security features

Viva wallet
Secure Card Payments
DJ Bastile
Its A Winner!
Quality Vaping Products At Winning Prices
Price in reward points: 18

Drip Jockey
Drip Jockey range of liquids have 65vg/35pg in the mix and contain no nicotine. DJ eliquids are remixed and re-released favourites from past and present and from time to time a white label special edition promo flavour is released for a short period.
Flavour: Pastile jelly busrting with flavour
Mix: 65vg/35pg
Strength: 0nic
Bottle: LDPE
Bottle Contents: 50ml of liquid

Bottle Size: 60ml
Origin: UK
INGREDIENTS: Vegetable Glycerin, pg, flavourings, nicotine


You must be eighteen (18) years of age, to purchase any products from Queen Of Vapes eCig Shop