TDB Flavor Concentrates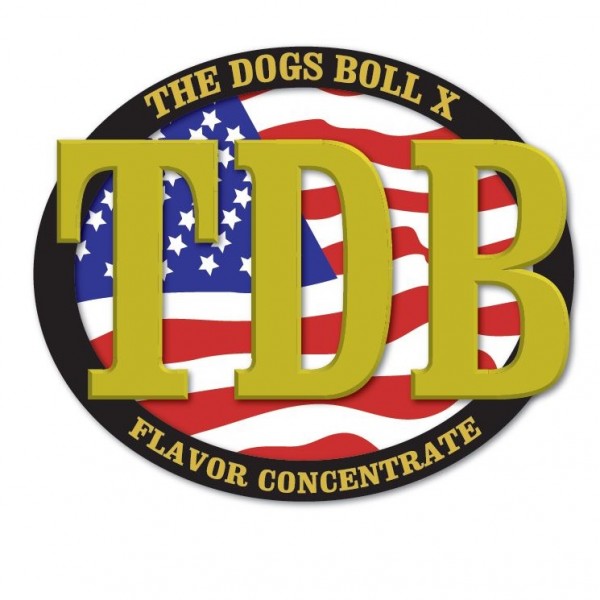 TDB eliquid flavor concentrate range are crafted to American inspired flavours. These awesome flavors are premium tasting without the price tag, when added to your DIY homebrew , Ya mix will be The Dogs Boll X!
Berrylicious - Very, Berry fruity mix.
Blueberry Muffin - Bursting blueberries with a tender, cakey crumb taste.
Custard Donut - Grandma's donut recipe filled with creamy vanilla custard.
Gum - Bubblegum chew, with a lil twist of dew.
Tropical Stormz - Childhood candy tasting concentrate, Drop it & Drip it!
Strawberries - Love, lust and a lush taste from our wild Strawberry concentrate
Nutz N Choc - Embrace this American classic full of Nuts and Chocolate.
Tempest Leaf - Heavy woody notes with a mild a mild after tasting smoke.
Bottle: 30ml