Aspire Cleito Fat Boy Glass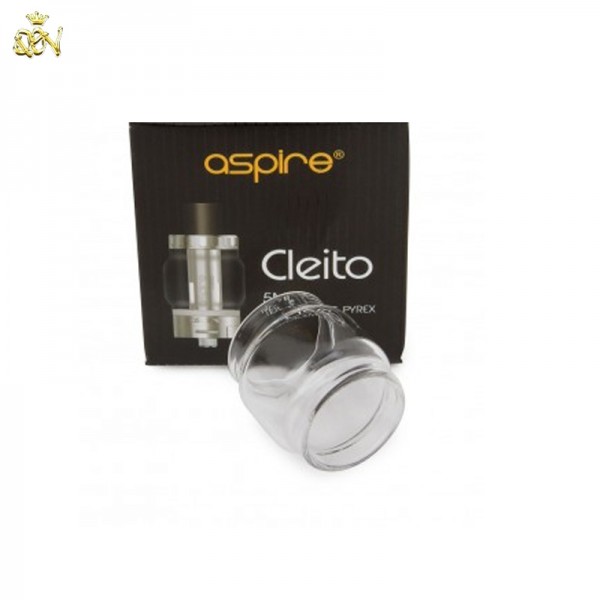 Aspire Cleito is a great "cloud chaser" tank. Due to UK/EU law the maximum size tank allowed to be sold has a capacity of just 2ml. For an average vaper this will be enough, but for you cloud chasers and chain vapers out there, 2ml doesn't last very long at all before having to refill.
This is where the Aspire 5ml Fat Boy comes in. By law it has to be sold as an optional extra but for all heavy users this will increase the capacity of your existing 2ml Cleito tank up to a whopping 5ml capacity. This increase in capacity to the Aspire Cleito tank will allow even the heaviest vaper to vape all day long without having to refill!!
Aspire Cleito Tank