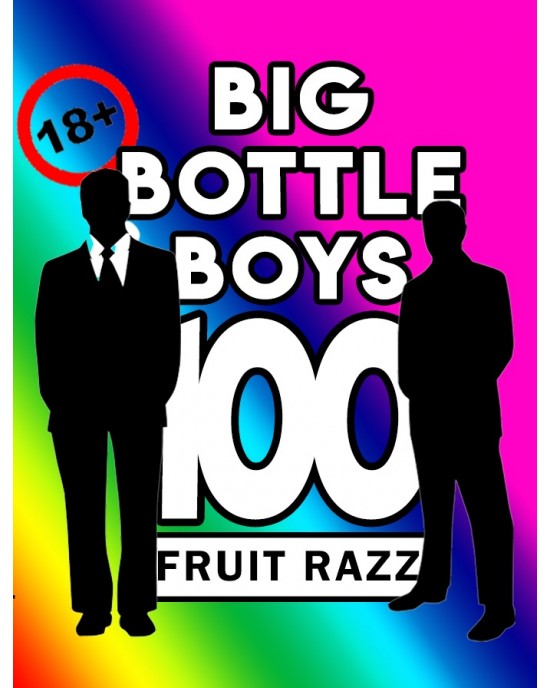 New
Secured Shopping
Best security features

Viva wallet
Secure Card Payments
BBB Fruit Razz
Price in reward points: 20

BBB
Big Bottle Boys 100ml eliquids bring a new dimension to the vaping world. Offering a cost effective flavour range in a selection of flavours that produce a great all round Vape:
Flavour Profile: Fruit Razz- Raspberry fruits with a twist of fizz!
PG/VG Ratio: 70vg/30pg

Bottle size: 120ml

Bottle contents: 100ml

Nicotine Strength: 0mg

Made in: UK

Short Fill eliquids comes in an oversized eliquid bottle, which allows you to add nicotine shots should you desire.

This bottle of eliquid is 0mg (contains Zero/None) in nicotine to add nicotine simply purchase and add a Nicotine shot to reach acheive your required strength.