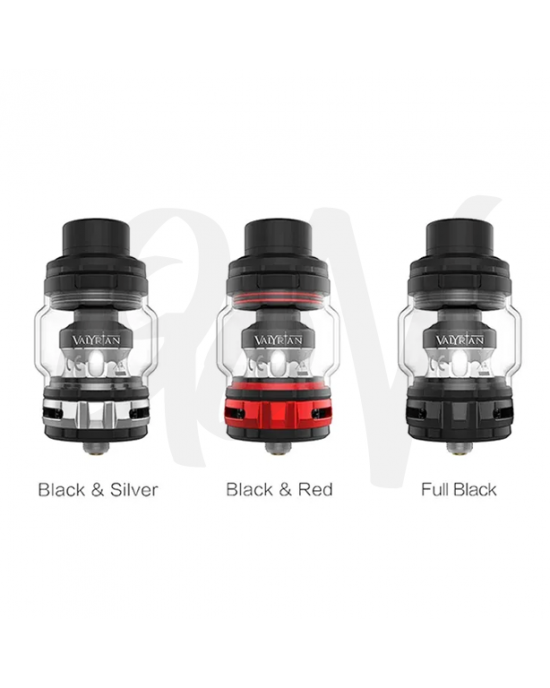 New
Secured Shopping
Best security features
Viva wallet
Secure Card Payments
Uwell Valyrian II Pro Tank
UWELL Valyrian 2 PRO tank is a refinement on the popular Valyrian 2 tank. Featuring a larger airflow and 810 drip tip. Valyrian 2 Pro retains the patented Self Cleaning Technology to reduce juice leakage.
With easier filling and cleaning thanks to a redesigned top filling system and the new adjustable airflow offers precision control over vapour flow. Featuring Pro-FOCS technology, the Valyrian coils have a self-cleaning element that not only helps them last longer but also ensures improved flavour from your e-liquid.

All of the Valyrian 2 coils have been designed for improved vapour production and can be used at high wattage levels. The mesh coil options will heat more eliquid at a faster rate resulting in better flavour too. Selecting a compatible eliquid is easy and you can use the Valyrian 2 Pro with any eliquid that is 70% VG or higher.
Features:
Uwell Sub Ohm Tank
Bubble Glass
Top Filling
Adjustable Airflow
Self-Cleaning
Mesh Coils
Contains:
Uwell Valyrian 2 Pro Tank
2 x Valyrian 2 Coils
User Manual
Spares Pack