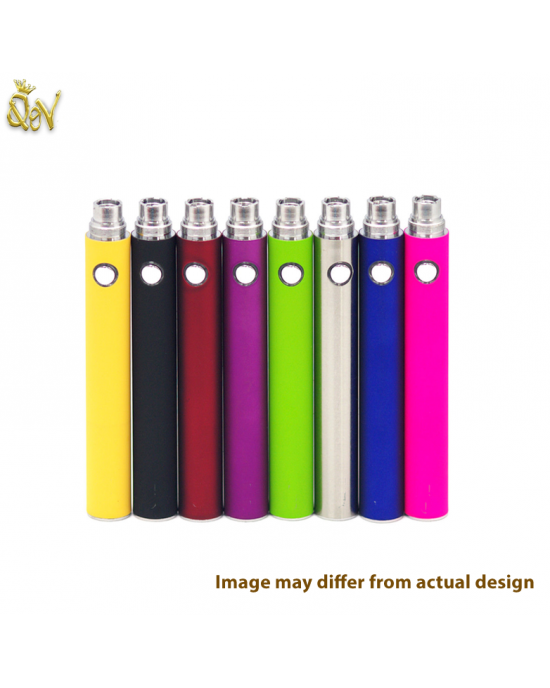 Out Of Stock
Secured Shopping
Best security features

Viva wallet
Secure Card Payments
Genuine evod type 1100mAh batteries.
Take home one of these extended sized batteries for a powerful vape!

Note: battery life should last around 11 hours when fully charged, and would therefore provide the average user with one and a half days vaping.

These batteries should then be charged for around 5 hours.

Please take care not to leave the batteries charging overnight to avoid overcharging.