PV Surprise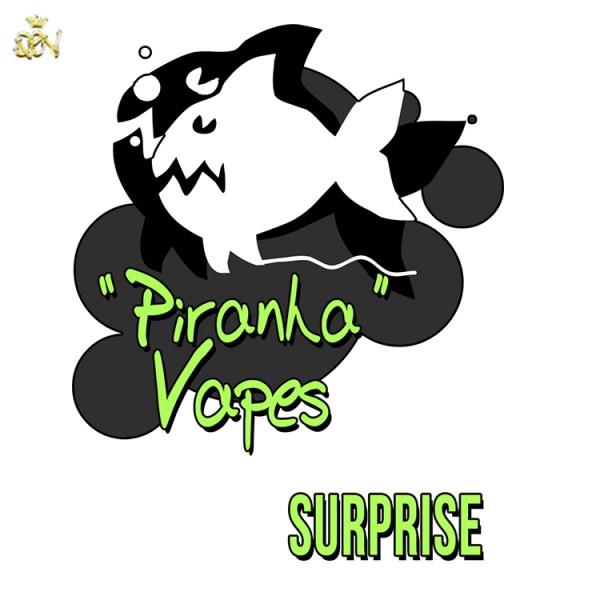 PV range of liquids have been made with the vapourist in mind. With an imaginative flavour range, supported by a base of 30/70 PG/VG, Piranha Vapes delivers a great vapour production and taste. These liquids are suitable for all devices, be that a dripper or a tank.



Flavour: Surprise! - It is what it says, juicy fruity with a lil hit of chillyness.
Mix: 30pg / 70vg
Strength: 0nic
Liquid Contect: 90ml

Bottle: 100 LDPE
Origin: UK
INGREDIENTS: Vegetable Glycerin, Propylene Glycol, Flavourings, Nicotine




You must be eighteen (18) years of age, to purchase any products from Queen Of Vapes eCig Shop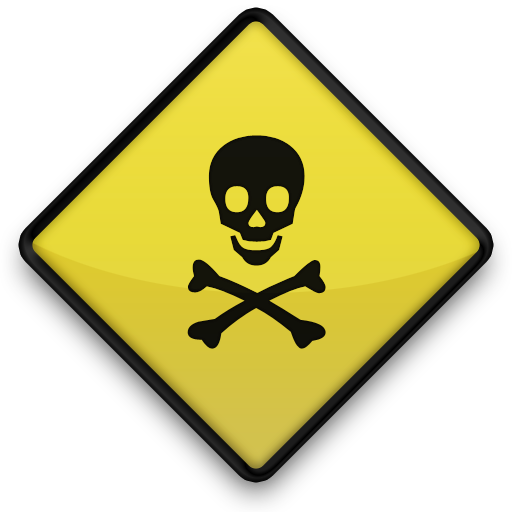 WARNING: NICOTINE IS A POISON. NICOTINE IS HARMFUL. KEEP OUT OF REACH FROM CHILDREN AND LOCKED AWAY IN A SAFE PLACE. IF ANY NICOTINE PRODUCT IS CONSUMED, SEEK MEDICAL ASSISTANCE IMMEDIATELY.