From the Pantry Lemon Tart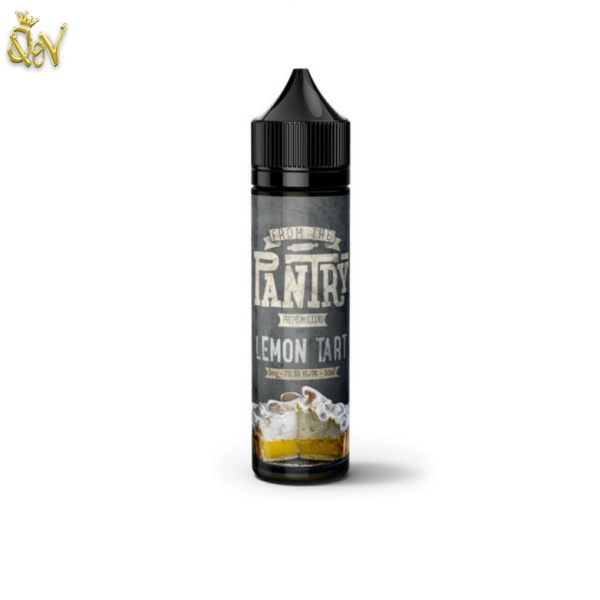 From the Pantry eLiquid range is a line of dessert based eLiquids made in the UK. Delicious new baked flavours such as Apple Bake, Lemon Tart, Lime Twist and Strawberry Delight. All From The Pantry eliquids come in a High VG 70% mix perfect for Sub-Ohm vapers. All eLiquids come in a 60ml bottle with 50ml of 0mg eLiquid the extra 10ml space is to add 1 x 10ml - 18mg nic shot making it a total of 60ml 3 mg eLiquid when mixed.

Flavour: Lemon tart-lemon Biscuit and Cream

Strength: 0mg (zero)

Bottle: LDPE

Bottle Size : 60ml
Liquid Contents: 50ml
Origin: UK

INGREDIENTS: Vegetable Glycerin, pg, flavourings, nicotine


You must be eighteen (18) years of age, to purchase any products from Queen Of Vapes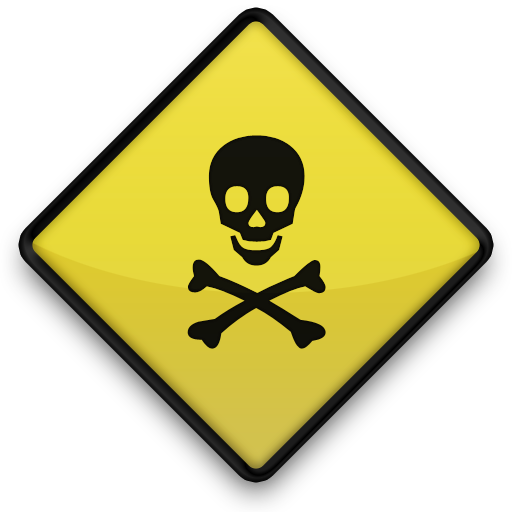 WARNING: NICOTINE IS A POISON. NICOTINE IS HARMFUL. KEEP OUT OF REACH FROM CHILDREN AND LOCKED AWAY IN A SAFE PLACE. IF ANY NICOTINE PRODUCT IS CONSUMED, SEEK MEDICAL ASSISTANCE IMMEDIATELY.