CBD Cherry eLiquid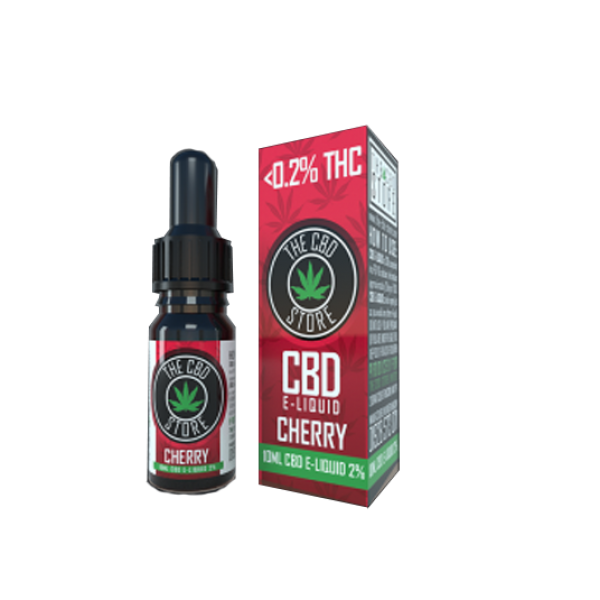 The CBD Store's CBD eliquid is made using CO2 extracted and isolated water soluble CBD crystal with a mixture of food grade and natural substances. Due to the formulation of the final product, rapid delivery and absorbtion of the CBD can be achieved.

HOW TO USE:
CBD eLiquid is a PG/VG solution. Simply add one pipette to your e liquid and use via your existing vaping device.
FLAVOUR:
Cherry CBD Infused eLiquid.
BRAND:
The CBD Store.
BOTTLE SIZE:
10ml bottle.
STRENGTH:
200mg (2%)
DOSAGE:
1 bottle contains 10 equal doses of 1ml.
Approximate CBD content in 1ml:
Mild 20mg
Regular 50mg
Extra Strength
Ingredients:
Mono-propylene glycol
Vegetable glycerine
Various flavourings
Water soluble industrial hemp extract (cannabis sativa L.)
Natural terpenes
Only contains specially selected food grade and natural substances.gth 100ml
DO NOT USE IF YOU ARE PREGNANT OR UNDER THE AGE OF 18. KEEP OUT OF THE REACH OF CHILDREN.