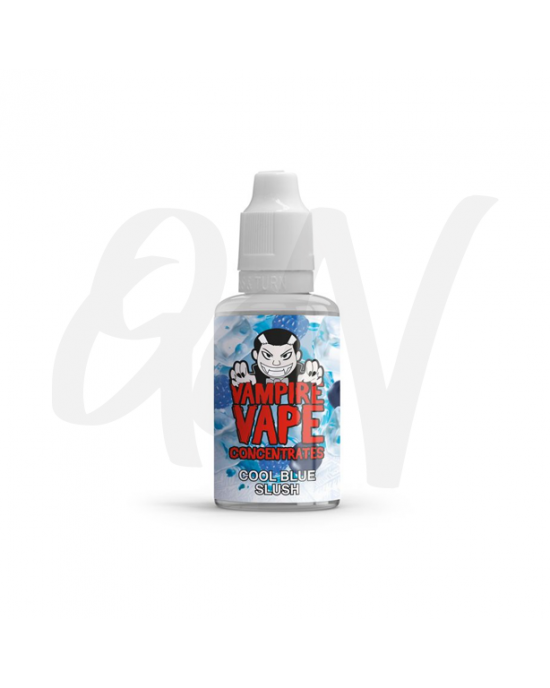 Out Of Stock
Secured Shopping
Best security features

Viva wallet
Secure Card Payments
Vampire Vape Cool Blue Slush
All flavours made from the highest quality ingredients and made in the UK in a clean room from creation to bottling. All come with batch numbers and expiry dates. Sample liquids held for future testing to ensure the highest quality product. If it doesn't pass QC it doesn't go out the door. This is not intended to be vaped on its own. These concentrates are for personal use and not to be used for commercial purposes.
Flavour: Sweet blend of blueberries and raspberries which is excelled by a refreshing cool menthol kick
Brand: Vampire Vape
Bottle Size:30ml
Base: PG
Recommended mix: 10-20% Depending on required strength
Useful Notes:
Always research before attempting to make your own eliquid.
Use a DIY E liquid Calculator to configure you blend.