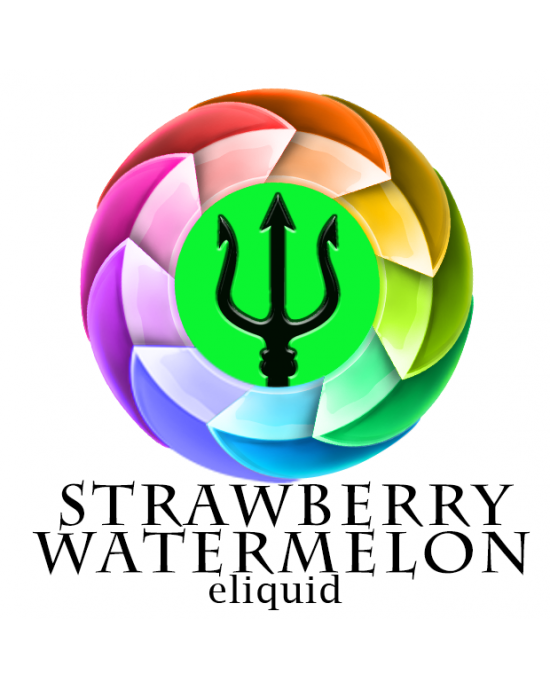 Multi Buy -9 %
Secured Shopping
Best security features

Viva wallet
Secure Card Payments
Triton Nic Salts - Strawberry Watermelon 10mg

Triton eliquids
Triton being a mythological Greek god who carried a trident that had special attributes. Its this three pointed spear that symbolises our triton eliquid atributes, these being: Quality - Flavour and cost which is welcomed by all our MTL (mouth to lung) customers.
Flavour: Strawberry & Watermelon - An amazing combination of Strawberry and Watermelon, which creates a refreshing and fruity taste.
Brand: Triton
Strength: 10mg
Bottle: LDPE
Bottle: 10ml
Origin: UK
INGREDIENTS: Vegetable Glycerin, pg, flavourings, nicotine
You must be eighteen (18) years of age, to purchase any products from Queen Of Vapes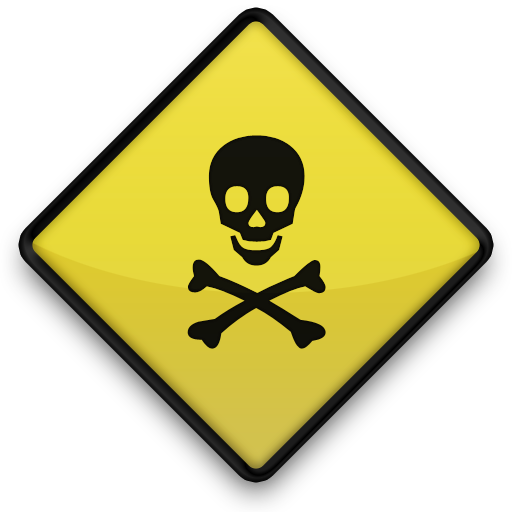 WARNING: NICOTINE IS A POISON. NICOTINE IS HARMFUL. KEEP OUT OF REACH FROM CHILDREN AND LOCKED AWAY IN A SAFE PLACE. IF ANY NICOTINE PRODUCT IS CONSUMED, SEEK MEDICAL ASSISTANCE IMMEDIATELY.