Vaper Tweezers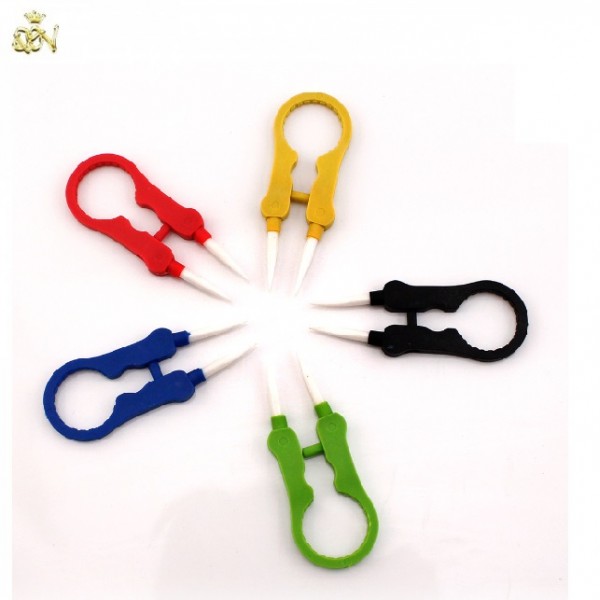 Vapor Tweezers are a multi-function tool designed for vapors. It is used as ceramic tweezers to DIY atomizers. Also, it is a spanner which can tighten and loosen the atomizers and coils. Every vapors need the Vapor Tweezers!
The tips of Vapor Tweezers are made of bio-medical-grade zirconia ceramic material. it is perfect to adjust atomizer coils with the great toughness, insulated and heat resistant.
Vapors got atomizer or coil stuck problem occasionally. However, Vapor Tweezers can solve this problem perfectly with 7-24 flexible material handle.