Emulsions Green Apple & Kiwi Redberry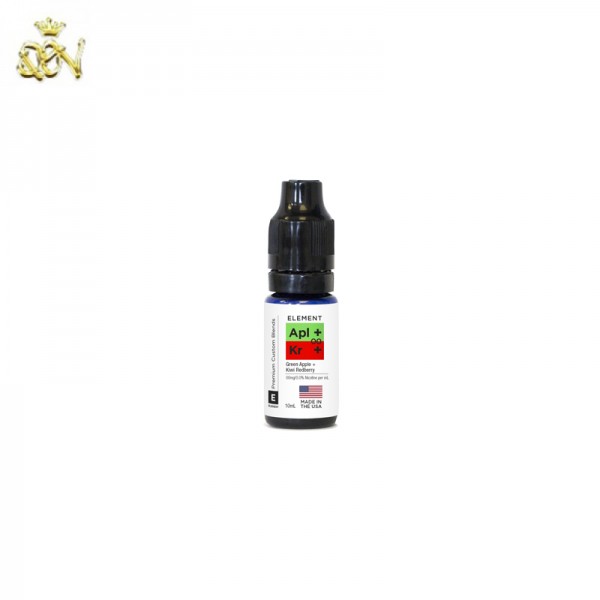 Element Emulsions E-Liquids have combined some of the favourites from their Dripper Series to create entirely new concoctions to tingle your tastebuds. By keeping the American heritage of the Element brand flowing through many of the world famous drippers, Emulsions is an amazing flavoured eliquid with flavours put together by the people, for the people.
- Green Apple and Kiwi Redberry - Fruity with an exotic after tone.

-10ml
-3mg nic
-VG 90+vg Mix
-Cloud Chaser
-PPE Bottle
-Manufactured in USA
You must be eighteen (18) years of age, to purchase any products from Queen Of Vapes eCig Shop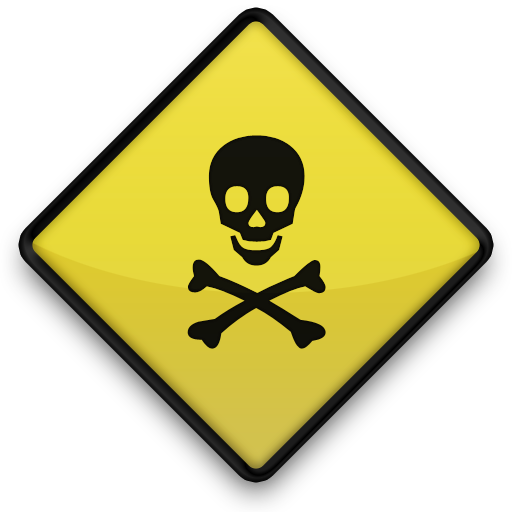 WARNING: NICOTINE IS A POISON. NICOTINE IS HARMFUL. KEEP OUT OF REACH FROM CHILDREN AND LOCKED AWAY IN A SAFE PLACE. IF ANY NICOTINE PRODUCT IS CONSUMED, SEEK MEDICAL ASSISTANCE IMMEDIATELY.